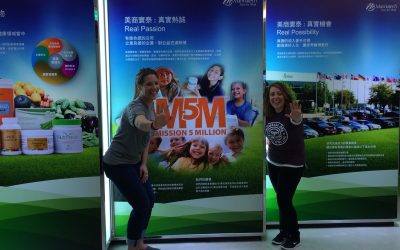 We were incredibly thrilled for our first trip to Asia as the M5M Foundation. Our hope for this trip was to personally introduce the M5M Foundation to Mannatech Asia and to excite everyone about what we have done and the future for the M5M Foundation. The first day we...
leer más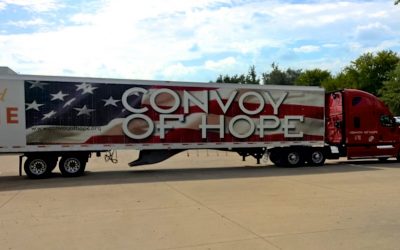 Remember when we posted this picture of over 6.5 MILLION servings of PhytoBlend?? Well, this is where all of that good stuff went. We have partnered with Convoy of Hope, a nonprofit organization that has helped more than 70 million people throughout the world by...
leer más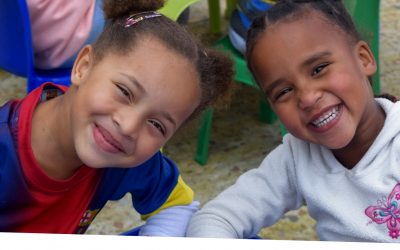 After a nine hour flight, 12 hour layover in London, and another 11 hour flight, we finally landed in Cape Town, South Africa! Chris Simmons, Regional President from Mannatech, met us at the hotel and we immediately loaded into his car for a tour around Cape Town. The...
leer más